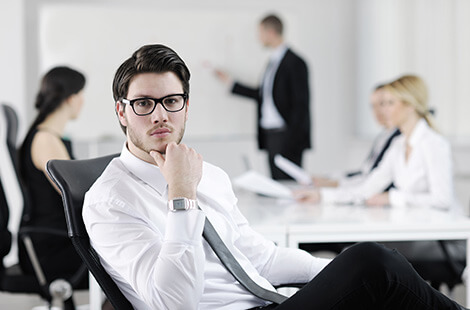 Realty Benefits Network (RBN), established in 2005 as a regional affinity program to offer discounts and services associated with the residential & Commercial real estate industry. (RBN) has evolved nationally offering Companies, Unions, Associations, Charities or any organization a customized perks platform as a benefit at NO COST.
RBN has partnered with the best of the best in the real estate industry to offer its members discounts and services including:
Mortgages
Windows
Preferred Realtor Network
Title
Termite & Mold
Landscaping
Legal
Home Inspections
Furniture
Insurances
Flooring
Bedding
Moving
Kitchens & Much More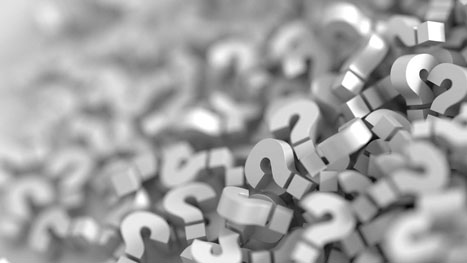 Frequently Asked Questions
Why is this program different from any other affinity program?
Most affinity programs are built around the same national perks. RBN has these same national perks but has also developed its platform strategically through the real estate industry. By building the platform from the community on out our real estate partners have incorporated the companies they refer their clients to everyday.
Is there a cost to be a member of the network?
No...This program is offered at NO COST to the employer or organization which offers this exclusive membership to their employees / members.
What types of companies are offering discounts?
Companies of any size, unions, associations, charities, etc.
If an employee has a friend or family member that wants to access our perks will they be able to?
Yes...Employee's can sponsor friends or family members
How does a company become a member?
Click here or call 856-396-8555.
How will the employer / organizations let employees know about the network?
This can be done a few different ways:
Each employer will receive a personalized marketing flyer that they will be able to e-mail each employee
RBN can be included on a company's intranet
How will the merchants advertise on the website?
There are a few select advertising spots (Banner Ads) located throughout the website plus individual landing pages that are being designed for each merchant. Each merchant will then have the ability to then offer a discount to all RBN member employees.
If there are any additional questions e-mail sales@perkplans.com or call 856-396-8555
Click here to enroll your company today!